SPONSORED ATHLETES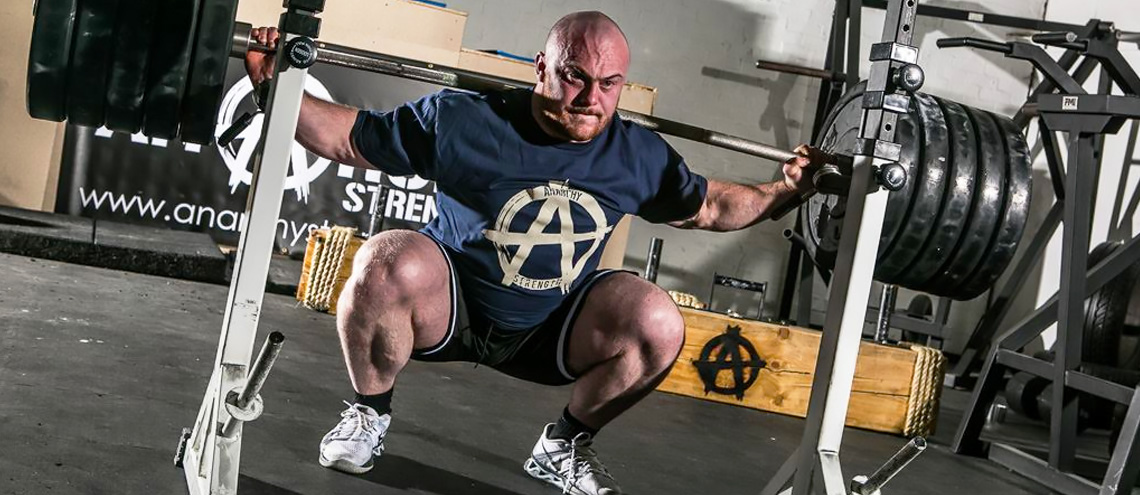 Name:

Lee Forbister

Nickname:

Forby

Age:

27
Sport:

Strongman/Powerlifting

Weight:

105-130kg
Competitions:
England Strongest Man Under 105kg 2014
3rd in Giants Live European Log
Deadlift Championships 2016
Lee is a strength and conditioning enthusiast who devotes his time into the industry to constantly improve himself and others around him. He has been in the weight room since the age of 16 and strives for nothing but 100% out of himself and his clients. His first competition was the regional qualifier for the middle weight class in strongman, after 2 years of researching strongman Lee went on to win
England's Strongest Man
in this class. His most up to date achievement would be placing top 3 in the
Heavyweight European Log and Deadlift Competition
earning a spot at
Britain's Strongest Man
. Lee's main goals are to be better than yesterday and leave no stone unturned.
How long have you been sponsored by Peak Body?
3 years
How often do you train?
4-5 days a week
What do you like about Peak Body?
Their supplement selection
Why do you take these products?
BCAA's:
These amino acids cannot be produced by the body and are vital for protein synthesis and the recovery of muscle cells.
Glutamine:
Glutamine minimises the breakdown of muscle tissue and improves protein metabolism. This amino acids is the most abundant amino acid in the muscle and is severely depleted during exercise. It is also used for the immune system and gut health. My preference is 80g per day.
Peakmass:
I use this product 2-3 times per day to reach my calorific demands of a strongman.
Casein:
Night time protein which lasts throughout the night giving the muscles no chance to breakdown while getting the required 7-9 hours sleep.
What hobbies do you have?
Lifting heavy weights is my lifestyle.
Follow Lee on Social Media: